 Join PROSPUS
MEET A FEW OF US...
Prospus is a family, and every one of us brings skill, vision
and personality to the table. Join the team and help us create some noise.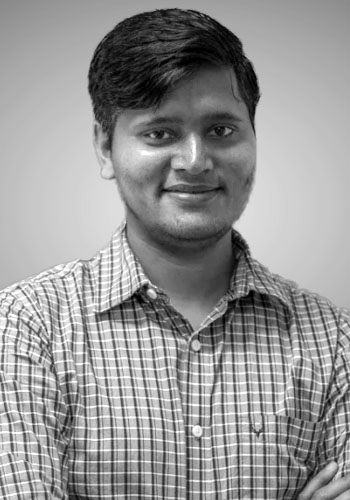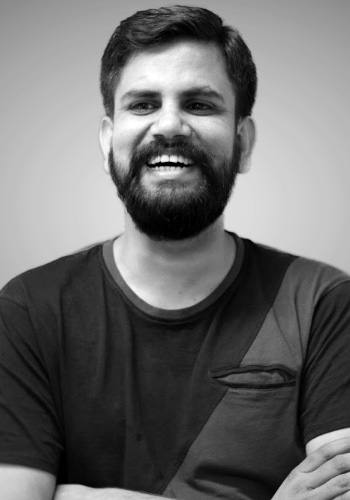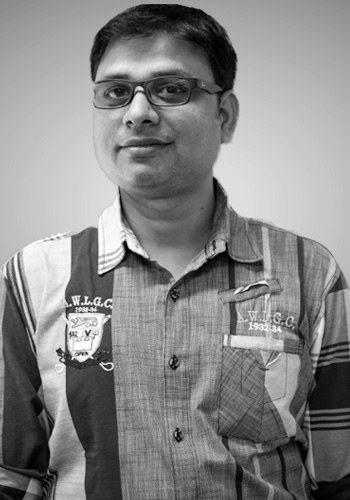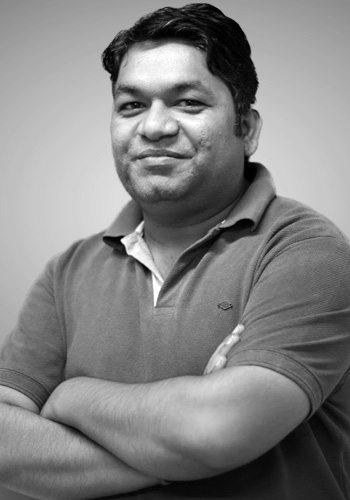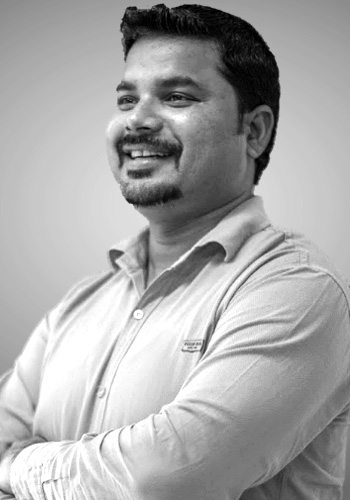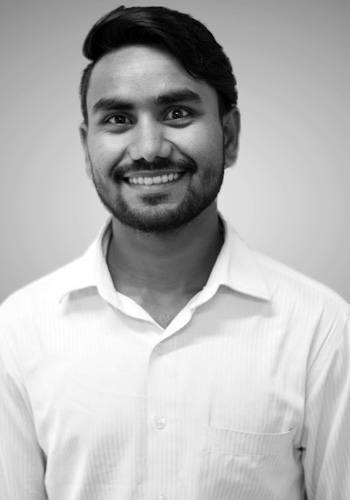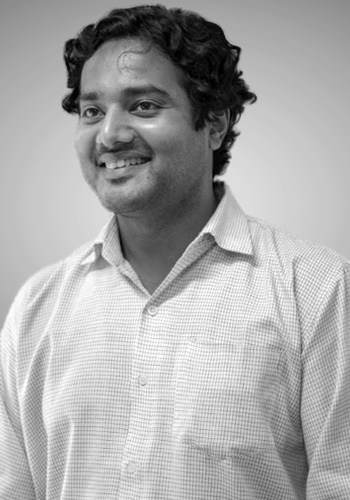 Growth Opportunity

Prospus is poised for explosive growth, with the career and personal opportunities that come with it.
Strictly Casual Office Environment

Prospus promotes a casual environment because we believe that comfort is the key to productivity and work satisfaction.
Rewards and Recognition Plan

Prospus appreciates, recognizes and rewards hard work and out-of-the-box thinking.
Time-Off

In addition to annual vacation and paid holidays, Prospus offers flexible work arrangements, paid and unpaid leave programs.
Sponsored Professional Development Training

Prospus sponsors employee certifications in emerging technologies, helping employees grow their skillset and become more valuable to our mission.
Unique International Exposure

Prospus offers International exposure and frequent travel opportunities throughout Australia, Japan and America.
More Than a Paycheck

Prospus offers a flexible compensation plan so employees can save more and optimize their investments.
Master Great Technologies