 PROSPUS
We handle the software part of your business.
IMAGINE IF CUSTOM SOFTWARE WAS EASY TO BUILD.
Prospus Universe enables analysts to build complex, multi-actor solutions without a line of code.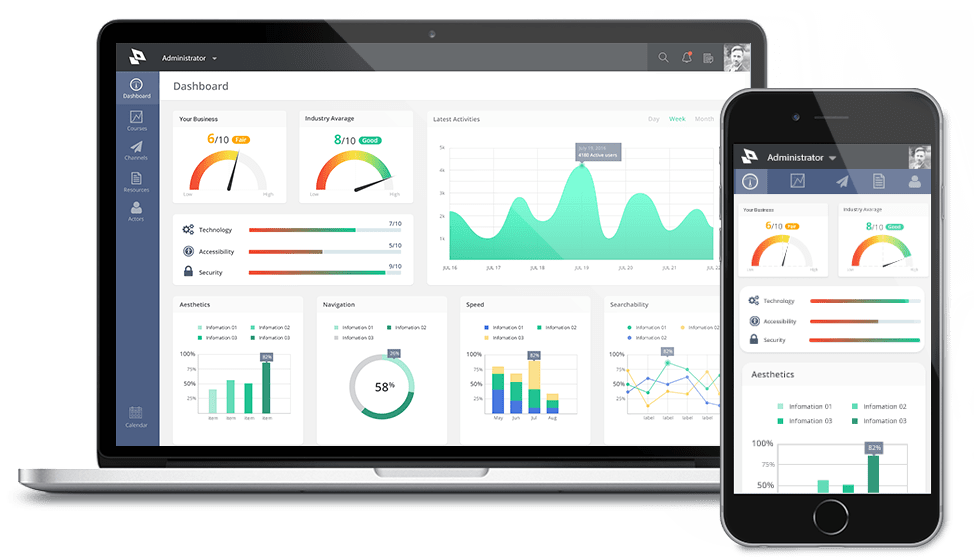 STORE
Build, deploy and use micro-solutions that all work together from a single location. VesselWise, a Universal Solution.
VesselWise utilizes the power of Prospus Universe to organize and automate the servicing of marine vessels.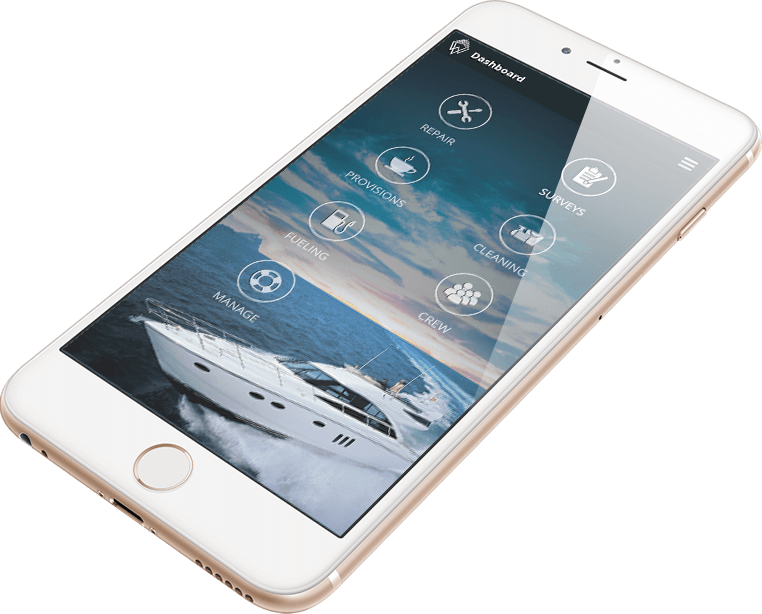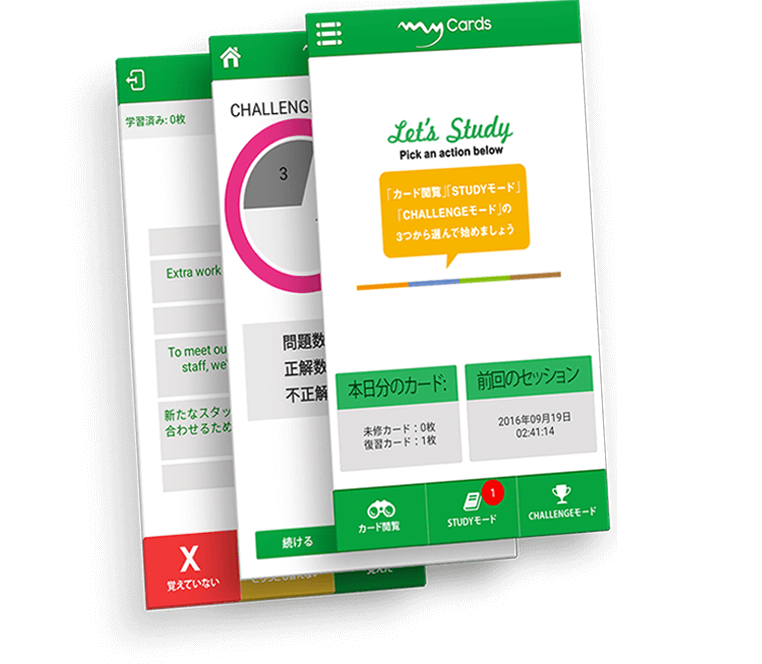 myGaba supports clients' efficient learning from lesson booking to preparation and review.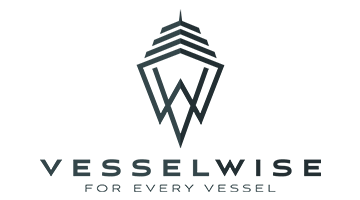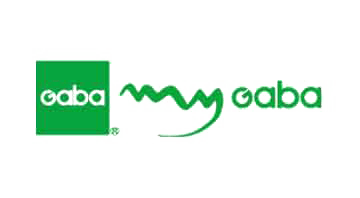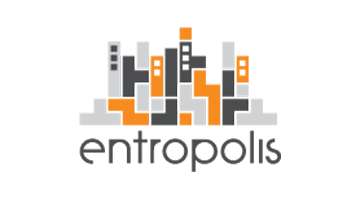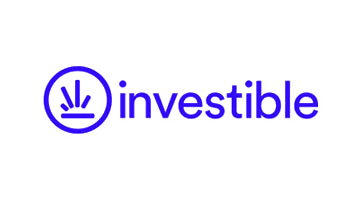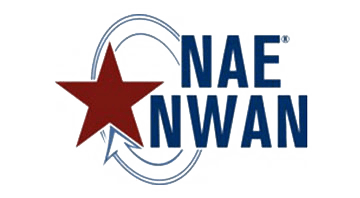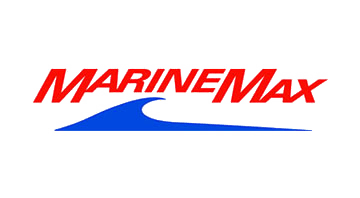 MEET A FEW OF OUR TEAM MEMBERS