 PROSPUS
IMAGINE IF CUSTOM SOFTWARE WAS EASY TO BUILD.
Prospus Universe decomposes all aspects of software, from analysis through to support, into modular components which can be quickly assembled into customized, integrated solutions.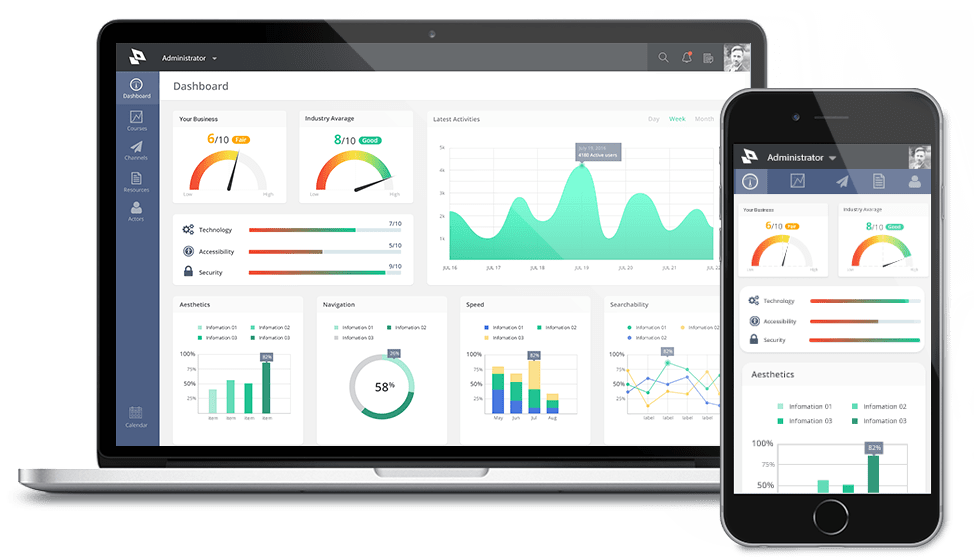 STORE
Prospus micro-solutions are a fast, affordable alternative to bespoke development. If you need to accomplish your goals quickly, ask us how a Prospus app can solve your problem. VesselWise, a Universal Solution.
VesselWise utilizes the power of Prospus Universe to organize and automate the servicing of marine vessels.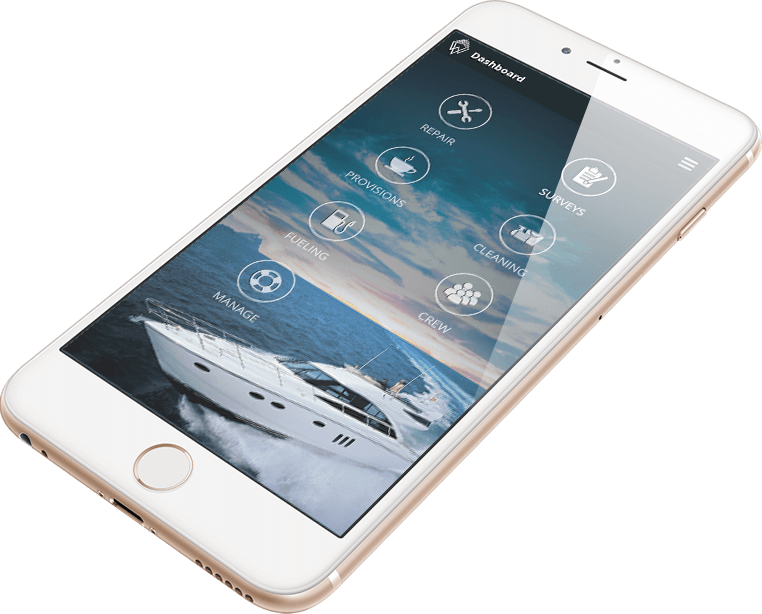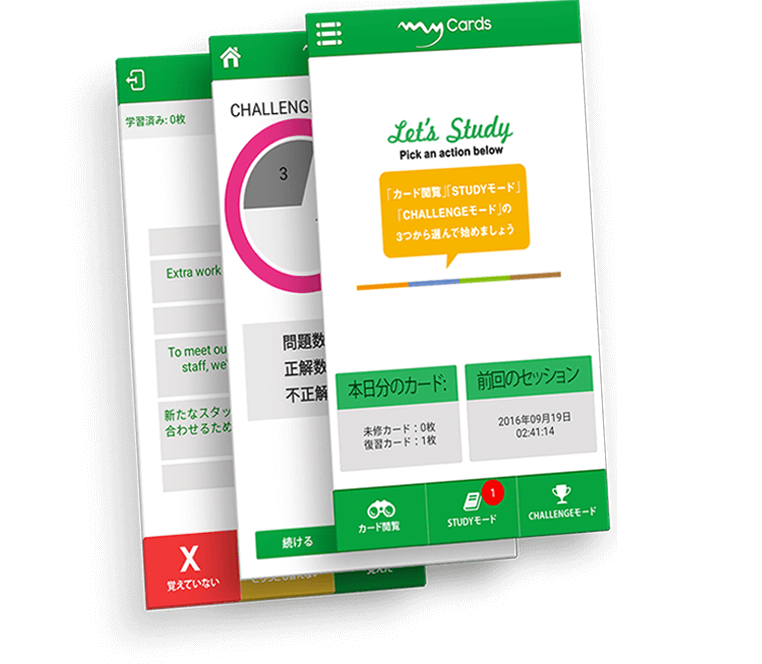 A robust, cloud and mobile solution for Japanese learners of English. Registered learners are provided a large suite of learning aids and tools for practicing and enhancing their English language skills.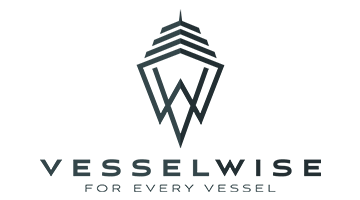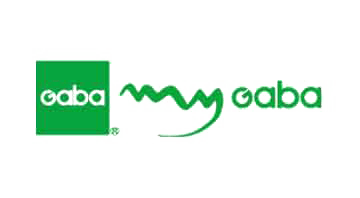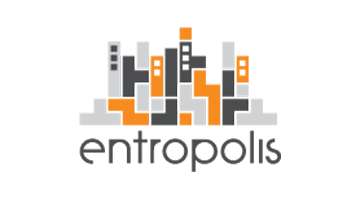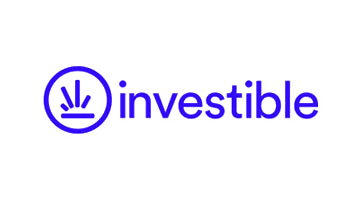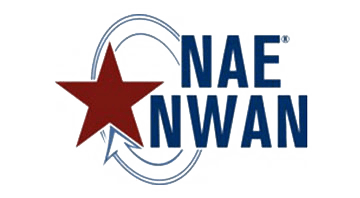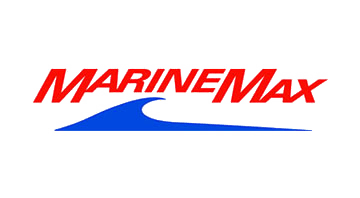 MEET A FEW OF OUR TEAM MEMBERS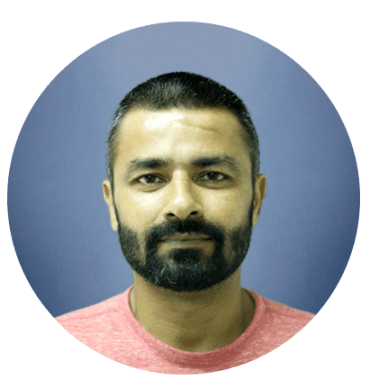 Animesh Sharma
Project Management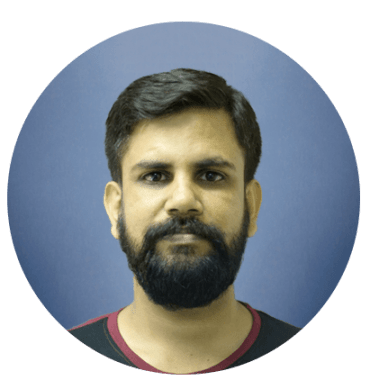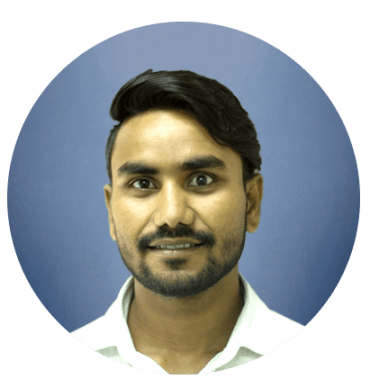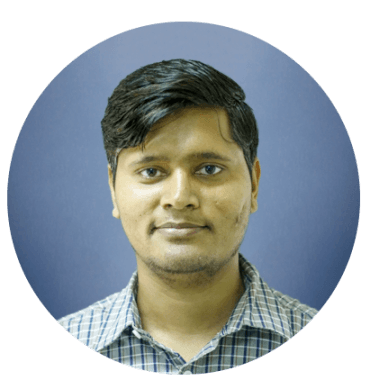 Baidhynath Kumar
Development